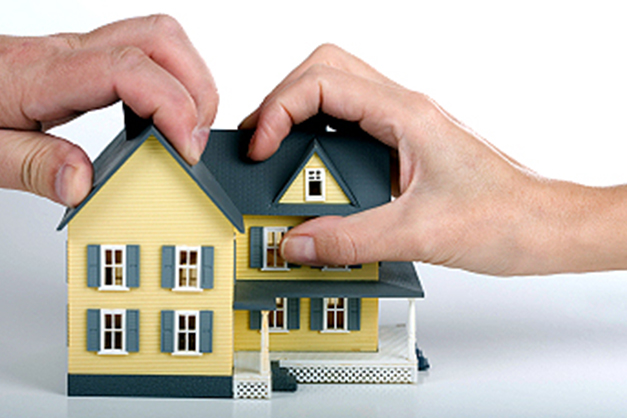 Property law is the area of law that governs the various forms of ownership and tenancy in real property (land as distinct from personal or movable possessions) and in personal property, within the common law legal system. In the civil law system, there is a division between movable and immovable property. Movable property roughly corresponds to personal property, while immovable property corresponds to real estate or real property, and the associated rights and obligations thereon.

The concept, idea or philosophy of property underlies all property law. In some jurisdictions, historically all property was owned by the monarch and it devolved through feudal land tenure or other feudal systems of loyalty and fealty.

Though the Napoleonic code was among the first government acts of modern times to introduce the notion of absolute ownership into statute, protection of personal property rights was present in medieval Islamic law and jurisprudence,[1] and in more feudalistforms in the common law courts of medieval and early modern England.
Transfer of property
The most usual way of acquiring an interest in property is as the result of a consensual transaction with the previous owner, for example, a sale or a gift. Dispositions by will may also be regarded as consensual transactions, since the effect of a will is to provide for the distribution of the deceased person's property to nominated beneficiaries. A person may also obtain an interest in property under a trust established for his or her benefit by the owner of the property.

It is also possible for property to pass from one person to another independently of the consent of the property owner. For example, this occurs when a person dies intestate, goes bankrupt, or has the property taken in execution of a court judgment.