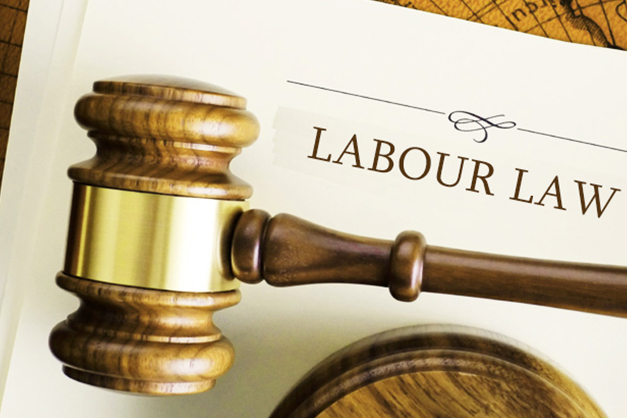 Generally, free zones are not governed by the UAE Labour Law. Each free zone has its own employment law. Furthermore, you will not be subject to an employment ban as you have completed two years with your current employer. Bans are for those labourers who have entered into two-year contracts or unlimited contracts and terminate their contract before its expiry i.e. before completion of two years with their current employers. Therefore, you will not face any labour ban.
My husband was working in a ship maintenance firm for over 26 years. While we were on vacation, he was terminated based on customer complaints. He was asked to sign a termination letter. Can we approach the labour department against this injustice. Is he entitled to notice pay? Is he entitled to a severance package and family return ticket?

Since your husband was working on an unlimited contract and if his employment was not terminated for any reason mentioned in Article 120 of the UAE Labour Code, then he is entitled to compensation for arbitrary termination in accordance with Article 123 of the UAE Labour Law, which states:

a. "If the employee has been arbitrarily dismissed, the competent court has the jurisdiction to give judgement against the employer for payment of compensation to the employee.
The court shall determine the amount of this compensation, taking into consideration the nature of work sustained by the employee, period of service, after investigation of dismissal circumstances. Provided that in all cases the amount of compensation should not exceed the employee's pay for a period of three months, it will be worked out on the basis of last pay due to him.
b. The provisions of the preceding clause shall not prejudice the employee's entitlement to the gratuity due to him and notice period provided for in this law."

Furthermore, he is also entitled to end-of-employment benefits as per his employment contract or last received salary and other end-of-employment benefits, which are provided by the UAE Labour Law in accordance with Article 132 which states: "The employee who has completed one year or more in the continuous service, is entitled to the end of service remuneration at the end of his service. Days of absence from work without pay are not included in computing the period of service, and the remuneration is to be calculated as follows: