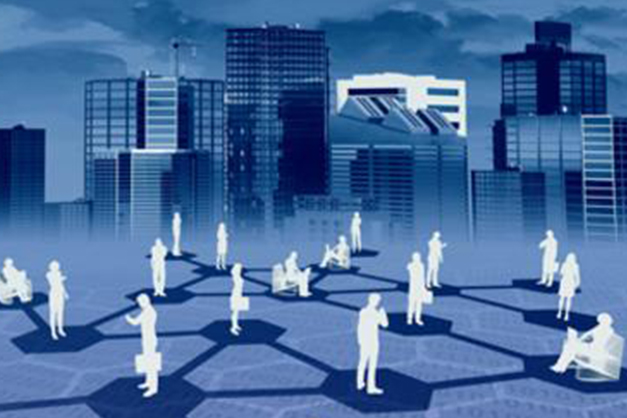 All nations have their own set of labor rules and regulations. Dubai is one among those nations that is open to foreign trade investments. Every year a large number of foreigners and expats migrate to Dubai.

They are either in search of employment or trade opportunities. Well, Dubai has ample of options for one and all.

This is what makes Dubai the global point of intersection where trade blooms.

The government is liberal with its laws when it comes to company formation in Dubai. But, of course, like any other nation, they have their set of labor laws to help people.The laws for company formation in FreeZone is different from that in Dubai Mainland. The same difference exists even with the labor laws.

In Dubai, the amendment of labor regulations and the related matters is as per the Federal Law No. 8 of 1980.

But, these are not applicable across specific areas in Dubai. These include the DMCC Free Zones. The rules are different for the employees or labors working in the Free Zones. They need to abide by the rules and regulations as authorized by the Free Zone.

Though in selected Free Zones, they maintain and stipulate their own employment contracts.
Another important point to note is that

The employment of the employees working in the Free Zone is not sponsored by their employers. But, their relative Free Zones takes up their sponsorship.

Though the Free Zones sponsor the employees, the rest of the procedures are similar. Because the employees have the right of action against their employers in case a problem pops up.

The employees can take up the matter to the Supreme Court.